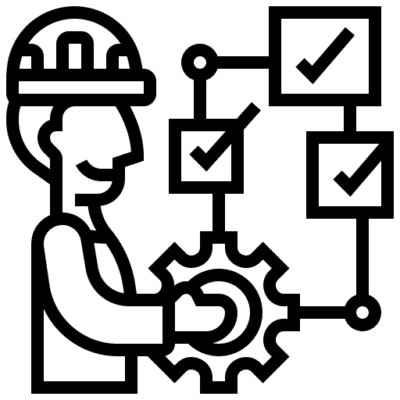 PRODUCTION
Labflex's laboratory solutions are produced and assembled at our own production facility in Denmark. The regional placement of the factory gives the customer uniformity, high quality, and high delivery reliability.
CUSTOMIZED
If, nevertheless, Labflex's standard systems fall short of the customer's requirements, Labflex can offer tailored solutions. These special solutions ensure 100% customization to actual user and building requirements.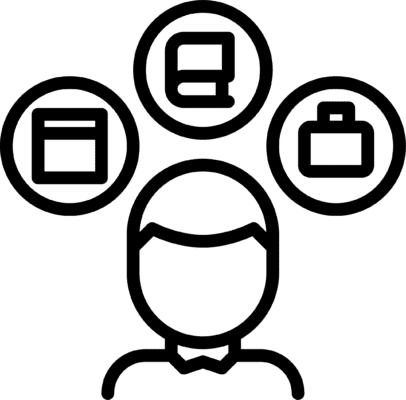 COMPETENCIES
Labflex's broad range of competencies leaves an indelible mark on each of our solutions. Labflex's team is made up of architects, engineers, construction designers, and laboratory technicians, among others.