LAF bench
A LAF bench is an important tool in many laboratories. It is a must for work in a completely sterile environment and ensures the best protection possible for both user and product.
Labflex can offer a broad range that meets the newest safety and ergonomics requirements in full and is simultaneously user-friendly and easy to clean. We are proud to present our large LAF range.
Once the LAF bench is placed in the laboratory, it can be moved as long as there is ventilation for the cabinet. It is possible to add weighing in the worktop in a LAF bench. The LAF bench is available in three different classes, all of which protect the surroundings. Class 1 is for personal protection, class 2 is for personal and product protection, class 3 is for personal and product protection for infectious organisms.
Product features
Scandinavian design takes ergonomics to a higher level
All LAF benches are supplied with dimmable LED lighting
Possibility of stationary or height-adjustable function
The LAF-benches are produced and tested according to EN12469 and DIN12980
Need more information?
Get in touch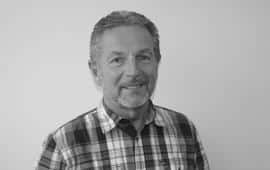 Kenneth Christensen
Sales manager (Jylland / Fyn)
Phone: +45 26 88 67 07 E-mail: kec@labflex.com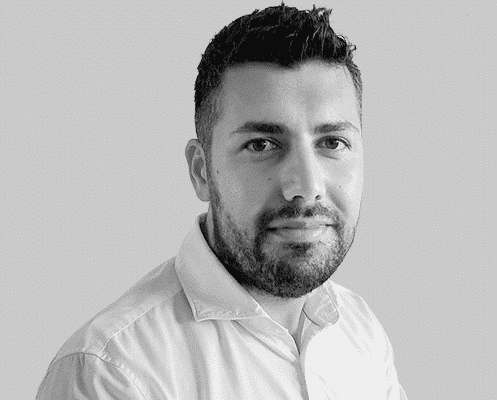 Yasser Pejdal
Head Of Sales, D-T-D
Phone: +45 30 78 70 04 E-mail: ype@labflex.com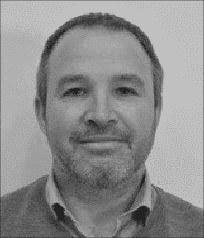 Sean Smith
Sales Manager (UK)
Phone: +44 7775 853 007 E-mail: sls@labflex.com