Cabinets for laboratories
Labflex's range of cabinets includes suspended underbench cabinets, underbench cabinets on plinth, underbench cabinets on wheels, top cabinets, tall cabinets and sink units. Labflex has a standard range that can be customized as needed.
CARCASS
The carcase is made in 19-mm white 100-g melamine-coated chipboard and 6-mm back panel. All carcase parts are fitted with rounded PP edging. All cabinet front edges have dust seals to prevent dust from penetrating into the cabinet. The cabinets are assembled with glue and dowels.
UNDERBENCH CABINETS
Underbench cabinets can be fittet suspended (system 10, System 14 or VisionLab), on a plinth (system 16) or as a separate unit on wheels.
TOP CABINETS
Top cabinets are available with doors of laminate or glass with wither laminate- or aluminum frame.
SHELVES AND DRAWERS
Shelves are supplied in 19-mm 100-g melamine. The shelves have a big load-carrying capacity and may have additional support, as required. The shelves are mobile and have a surface quality which meets the requirements of DIN 68 763.
Drawers are detachable and tolerate high loads (35 kg per drawer). The drawers can be offered with a soft-close mechanism and a push-open function. Standard extension of 100%.
Need more information?
Get in touch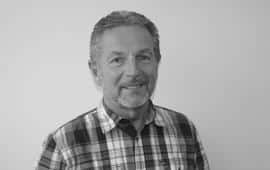 Kenneth Christensen
Sales manager (Jylland / Fyn)
Phone: +45 26 88 67 07 E-mail: kec@labflex.com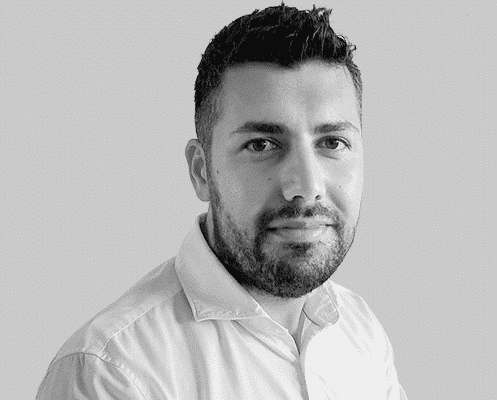 Yasser Pejdal
Head Of Sales, D-T-D
Phone: +45 30 78 70 04 E-mail: ype@labflex.com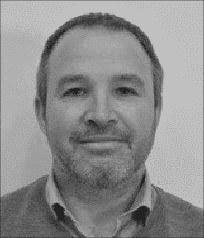 Sean Smith
Sales Manager (UK)
Phone: +44 7775 853 007 E-mail: sls@labflex.com