Installations in the laboratory
Labflex's installations includes amongst others of lightning, electrics, water- and gas taps. All installations can be delivered and customized as desired.
LIGHTNING
LED printed circuit board for installation in the service bridge below the top cabinets.
4000 K
Brightness: Minimum 1200 lm/m (brightness ~ 1600 lm, equivalent to a 100 W bulb)
Minimum RA90
Adjustable brightness, 100-10%.
Plug-and-Play solution: Only need to connect power. No need for external driver or damper.
SOCKETS
GIRA System 55 has a beautiful finish with a curved frame which is easily cleaned. The socket is supplied with back box fitting.
TAPS
Taps for gas are Danish Gas Technology Centre (DG) approved. Colour codes on the handle are as standard in accordance with EN 13792. 
Need more information?
Get in touch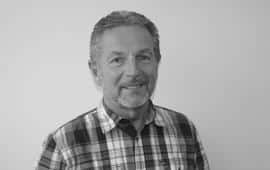 Kenneth Christensen
Sales manager (Jylland / Fyn)
Phone: +45 26 88 67 07 E-mail: kec@labflex.com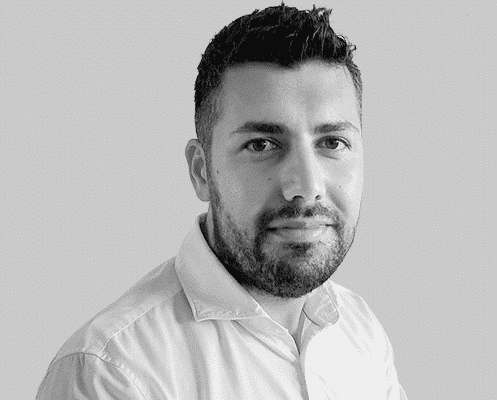 Yasser Pejdal
Head Of Sales, D-T-D
Phone: +45 30 78 70 04 E-mail: ype@labflex.com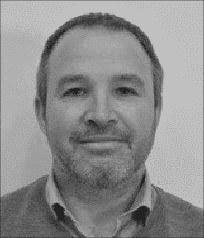 Sean Smith
Sales Manager (UK)
Phone: +44 7775 853 007 E-mail: sls@labflex.com